Providing educational conferences, networking opportunities,
&

discussion forums to healthcare professionals.
October 18 @ 8:00 am
-
October 19 @ 5:00 pm
The North Carolina Chapter of HIMSS is holding a 2022 fall conference in Winston-Salem on Tuesday, O...
2022 SC HIMSS Golf Tournament Gallery
SCHIMSS held its first annual golf event on September 12th, 2022, in Myrtle Beach at Pine Lakes Country Club, Myrtle Beach's first golf course built in 1927. Seventy golfers representing sponsors and SCHIMSS members enjoyed lunch, a great round of golf, and a cocktail party afterwards. Great fun was had by all, especially the raffle and trophy winners.
Read more →
The Chapter of the Year Award recognizes chapters who have had... Read more →
SC HIMSS Annual Conference will be held in person on... Read more →
#SCHIMSS 1st Annual Golf Tournament was a smashing success! https://t.co/8n1yQELzGL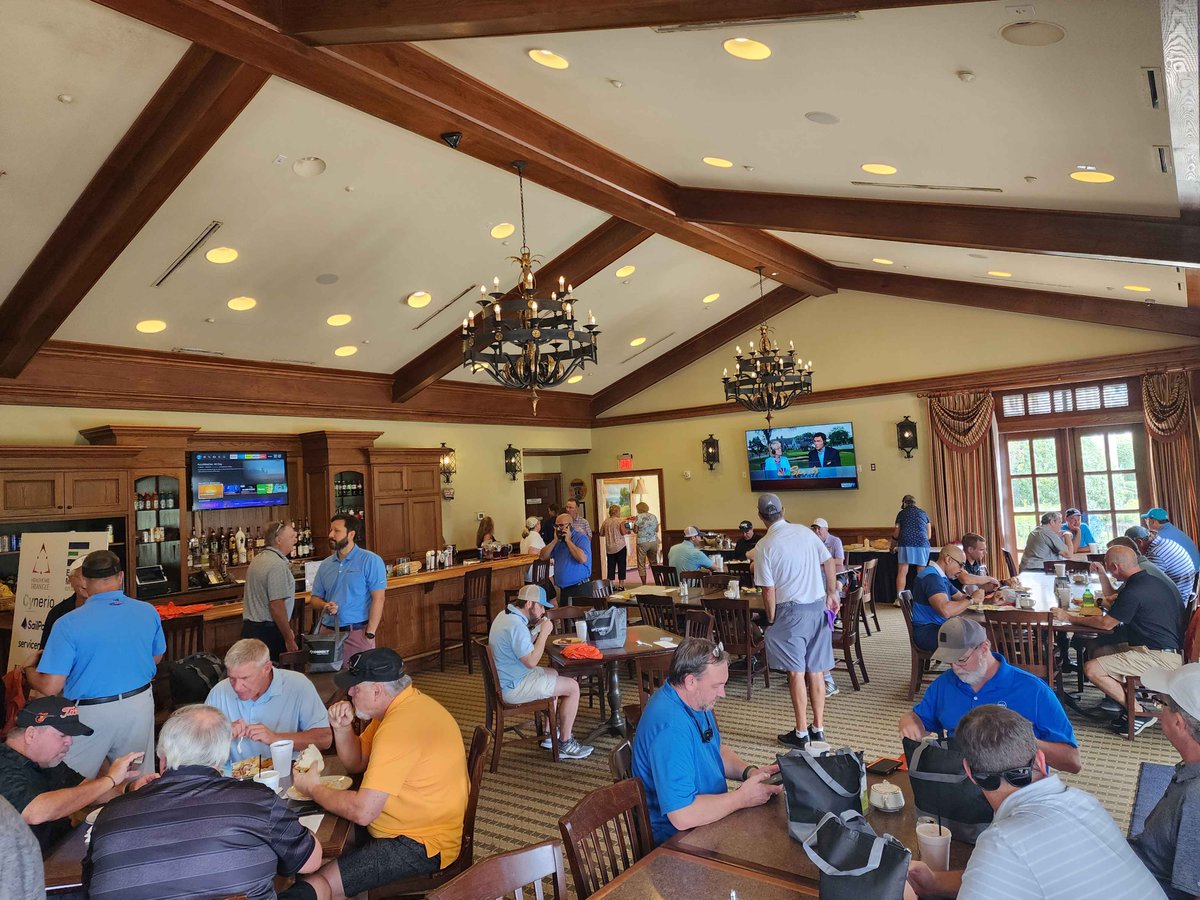 Check out the latest #SCHIMSS news. #HIMSS #golf #scholarship #Conference @BCirrus @JHoward218 @NuanceInc @CDW_Healthcare @Fortinet @SemperisTech @ZebraTechnology @SHI_Intl @SharecareInc @PureStorage @harmonyhealthcare @AccuRegSoftware
https://t.co/kPMjAnTUbG https://t.co/S7y6Ddc3Wn

Don't miss out on the #SCHIMSS 1st Annual Golf Scholarship Tournament and the Annual Fall Conference - #HereComestheSun Sign up today.
#HIMSS @michellehager1 @SDonevant @JHoward218 @BCirrus
https://t.co/Rnbw34U9N5 https://t.co/HBwSfSvdK1

Top News UnitedHealth finalizes its $7.8 billion acquisition of Change ... ...
Healthcare Information
&

Management Systems Society

The South Carolina chapter of the Healthcare Information and Systems Society (HIMSS), a non-profit, volunteer organization focused on better healthcare through information technology.